View All
What is the Global Appeal?
The Global Appeal provides information about UNHCR's plans for the coming year and the funding it needs to protect, assist and empower a record number of forcibly displaced and stateless people, and to help them find solutions to their situations.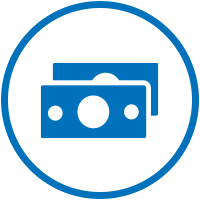 UNHCR requires
$10.211 billion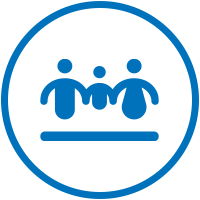 to support an expected
117.2 million
displaced and stateless people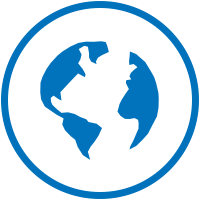 in
134
countries and territories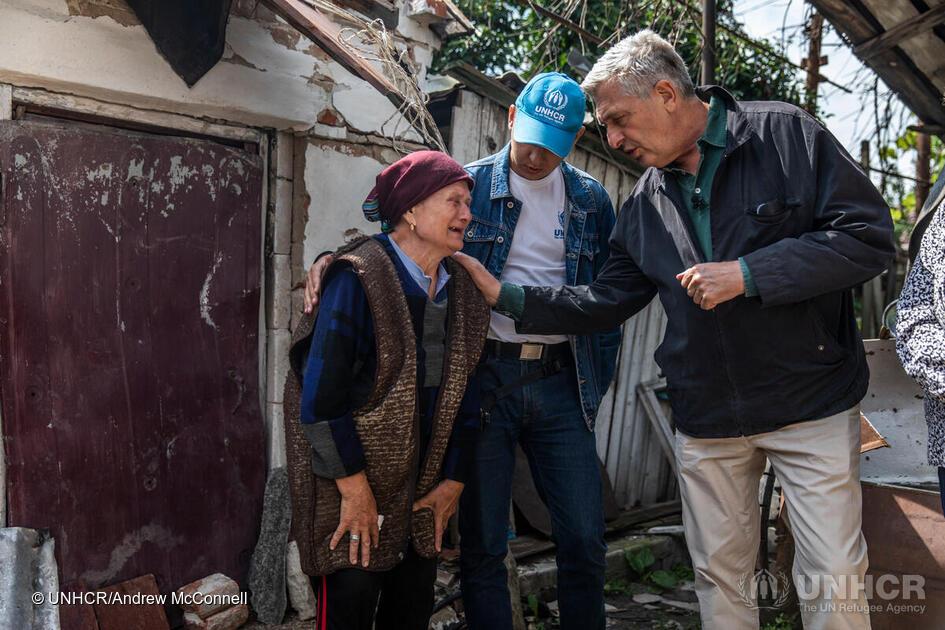 View All
What you will find in the Appeal
How many people might need UNHCR's help in 2023?
UNHCR bases its plans on population planning figures – estimates of the numbers of forcibly displaced and stateless people – that allow it to forecast the likely scale of its funding needs for the year.
What improvements does UNHCR want to see in the lives of forcibly displaced and stateless people?
The four "Impact Areas" describe the big picture: the protection of people covered by UNHCR's mandate, the response to their needs, their empowerment, and the prospects for ending their situations of forced displacement or statelessness.
How is UNHCR aiming to make a difference?
The "Outcome Areas" explain UNHCR's plans to bring about positive changes in 2023, and the "Enabling Areas" describe plans for making UNHCR work in a more efficient and effective way.
What are some of UNHCR's areas of strategic focus?
Four topics with a wide relevance to UNHCR's work are discussed in interviews with senior UNHCR staff. These four "Focus Areas" are climate action, statelessness, UNHCR's work with development actors, and situations of internal displacement.
How do UNHCR's plans vary in the different regions where it works?
UNHCR's operations are covered by seven regional bureaux. Its work in each region is summarized here, along with the budgetary needs foreseen in each region.
View All
2023 Global planning figures
View All
117.2 million people will be forcibly displaced or stateless in 2023, according to UNHCR's estimations.
A comparison of major displacement crises shows the 2022 Ukraine emergency caused an unprecedented spike in numbers.
View All
UNHCR seeks positive changes in the lives of forcibly displaced and stateless people globally.
Their situation can be described under four headings, relating to how they are protected, assisted and empowered, and the eventual resolution of their situation.
These are known as the "Impact Areas" within UNHCR's global results framework.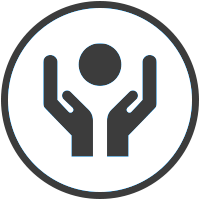 PROTECT
Attaining favourable protection environments
---
Global needs: $2.429 billion
Regional needs: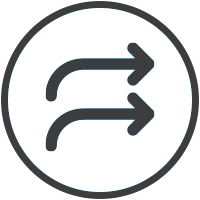 RESPOND
Realizing rights in safe environments
---
Global needs: $4.815 billion
Regional needs: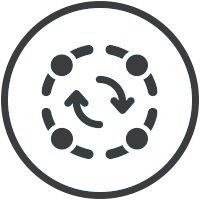 EMPOWER
Empowering communities and achieving gender equality
---
Global needs: $1,339 billion
Regional needs: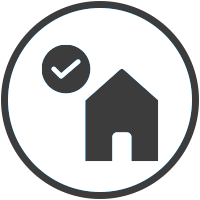 SOLVE
Securing solutions
---
Global needs: $1.131 billion
Regional needs:
View All
Outcome and enabling areas
View All
UNHCR's plans and actions are tracked in COMPASS under 16 Outcome Areas. These describe the various ways in which UNHCR works to achieve the desired Impacts.
The five Enabling Areas cover support and management functions needed to run UNHCR's programmes and help the organization work more efficiently and effectively.
View All
Some aspects of UNHCR's strategy deserve a particular focus but have implications that cut across many different areas of work.
UNHCR has four focus areas.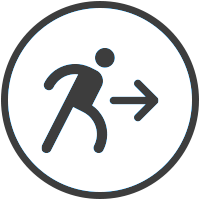 INTERNAL DISPLACEMENT
If funding is not forthcoming, especially both on the humanitarian and the solutions development side, it will be a tragic loss of opportunity.
- Sumbul Rizvi, UNHCR Principal Adviser on Internal Displacement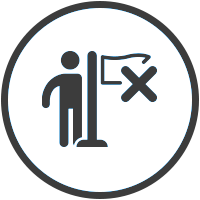 STATELESSNESS
We always stress to governments that statelessness is a solvable problem, and we have many good practices to draw on. What is most important is political will.
- Monika Sandvik, UNHCR Senior Statelessness Coordinator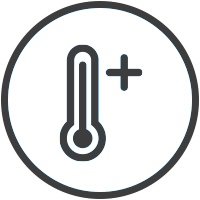 CLIMATE ACTION
People who are displaced often don't have the resources to adapt or prepare, and they are often displaced to the margins of society, to areas that are going to be hit the hardest.
- Andrew Harper, UNHCR Special Adviser on Climate Action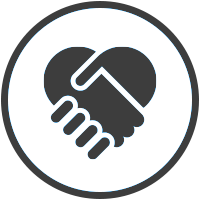 WORKING WITH DEVELOPMENT PARTNERS
There is greater understanding now that forced displacement is not just a humanitarian challenge, and that development can play a significant role in responding to this challenge. 
- Sajjad Malik, Director of UNHCR's Division of Resilience and Solutions
View All
UNHCR's operations are covered by seven regional bureaux.