Publications
Recent Releases
L'Appel global - actualisation 2017 est destiné à informer les gouvernements, les donateurs du secteur privé, les partenaires et les autres lecteurs intéressés par les priorités de l'Organisation en 2017 et les activités budgétées à cet effet.
La version imprimée de l'Appel global - actualisation 2017, présente les ressources qui seront nécessaires au HCR en 2017 pour assurer la protection et améliorer les conditions de vie de dizaines de millions de personnes déplacées de force.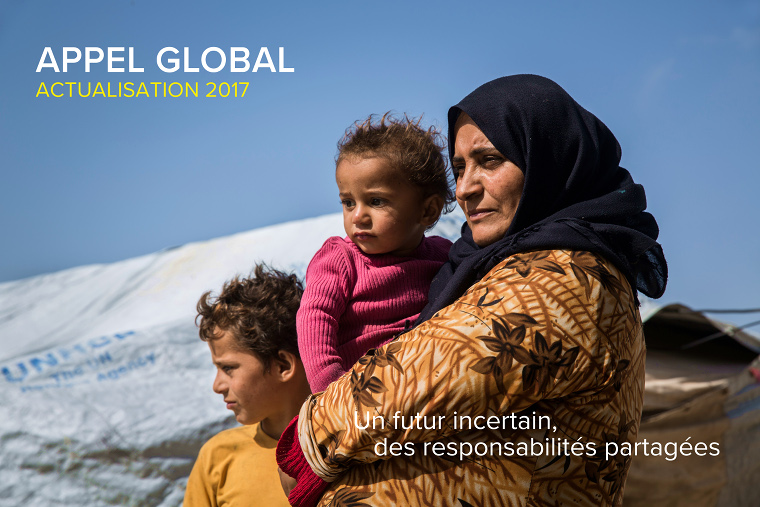 anglais|français
L'Appel global - actualisation 2017 est disponible en version complète ou par chapitre ci-dessous.
⚠
Internet Explorer est recommandé p
our un affichage des PDFs en double-page, .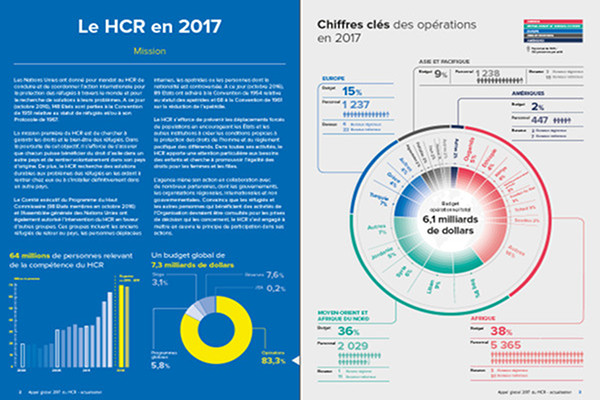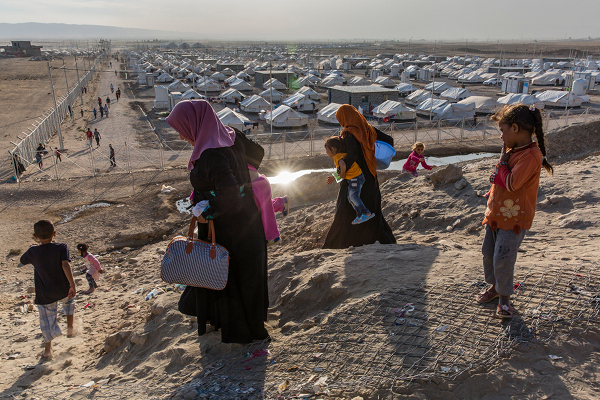 Avant-propos du Haut Commissaire
Besoins et financement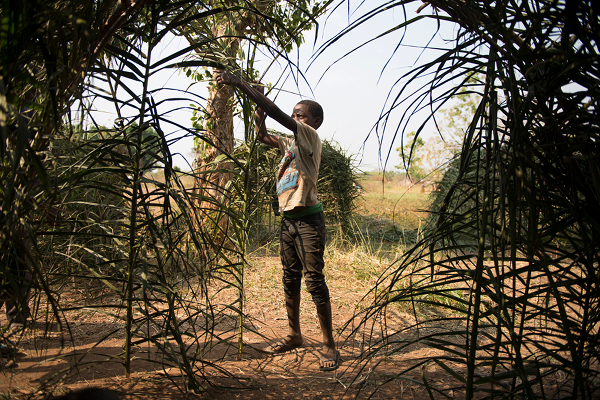 Afrique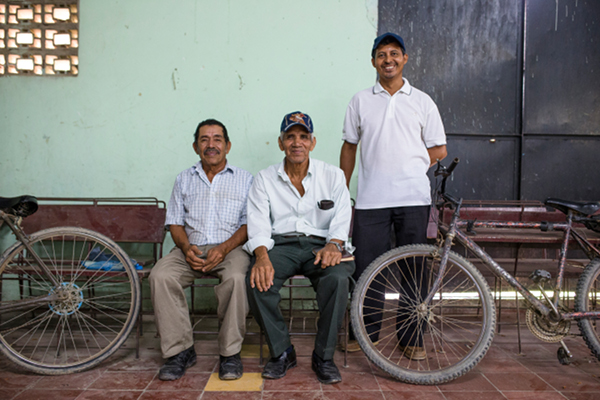 Amériques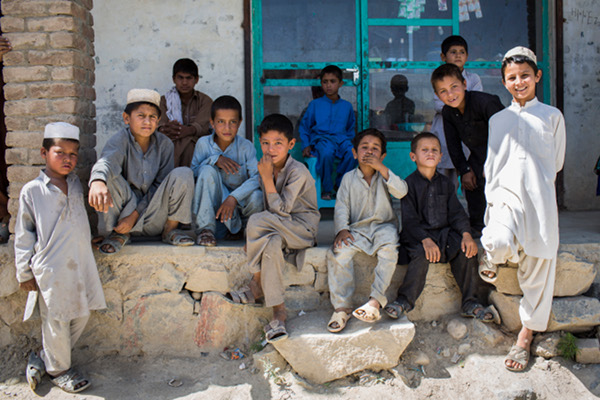 Asie et Pacifique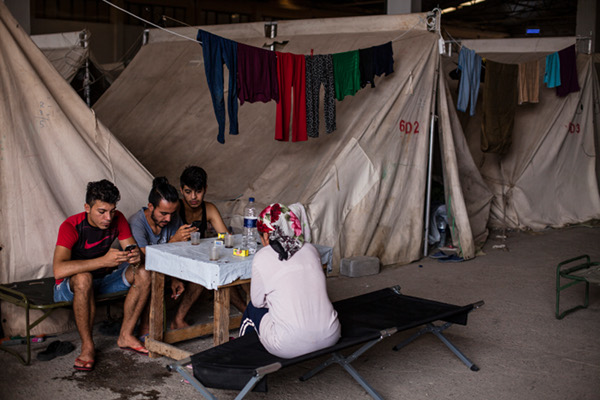 Europe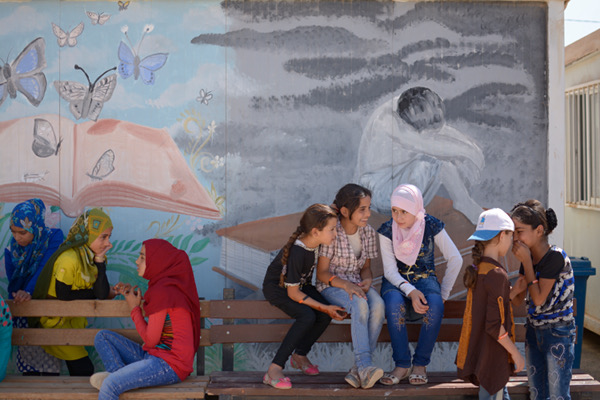 Moyen-Orient et Afrique du Nord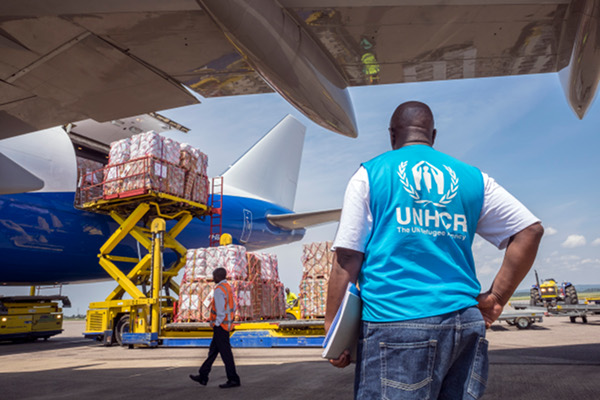 Gestion et appui aux opérations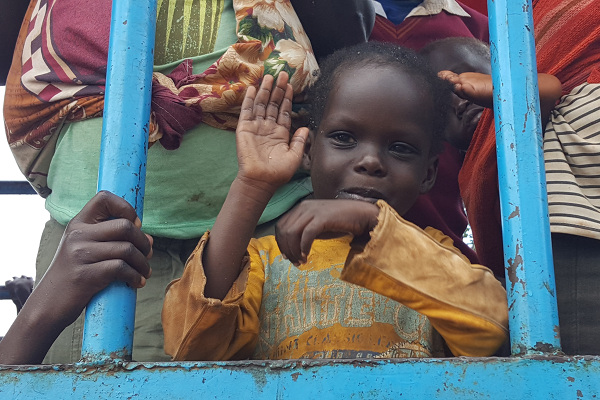 Sauvegarder les droits fondamentaux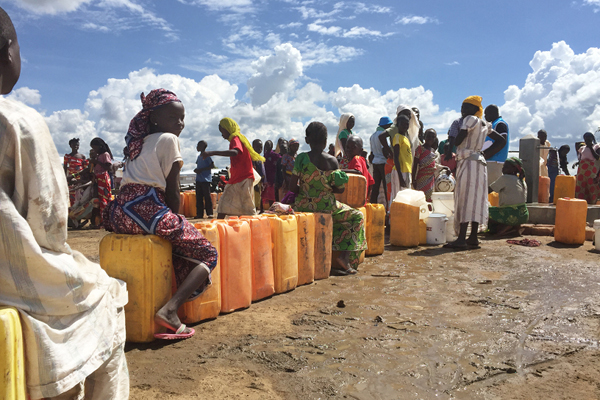 Apporter une aide vitale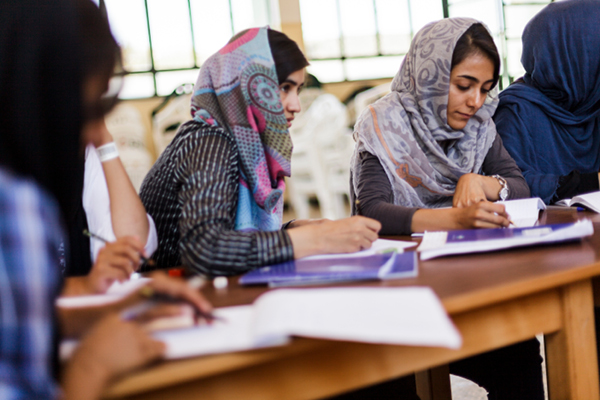 Assurer un avenir meilleur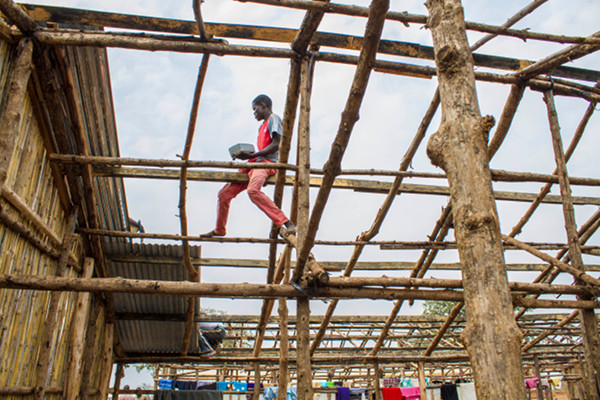 Soutenir le travail du HCR
Previous appeals
UNHCR's Global Report presents a global overview of the work carried out by UNHCR in a given year to protect and improve the lives of tens of millions of forcibly displaced people: refugees, internally displaced people, returnees, stateless people and others of concern.
It highlights that year's achievements, as well as challenges faced by the organization and its partners in attempting to respond to multiple life-threatening crises and ever-growing humanitarian needs.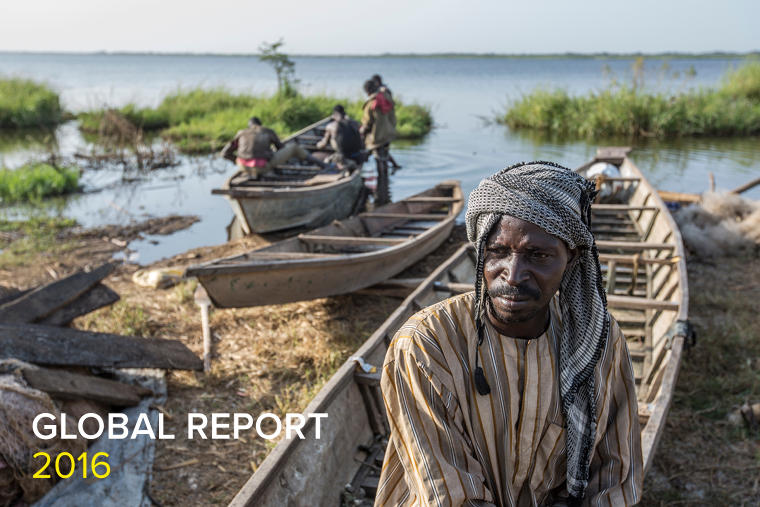 English|French
The Global Report 2016 is available in full version or as individual chapters below.
⚠ For viewing online in a two-page format, Internet Explorer is the recommended browser.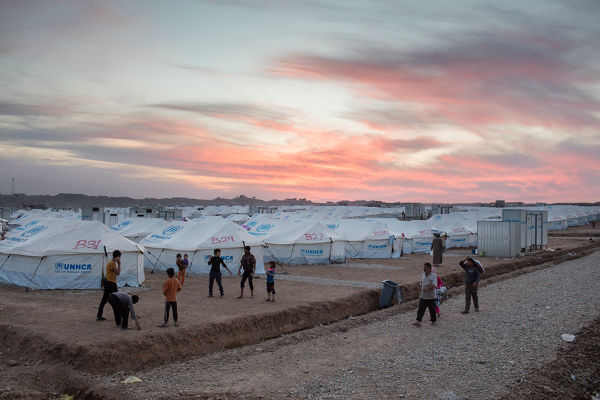 Overview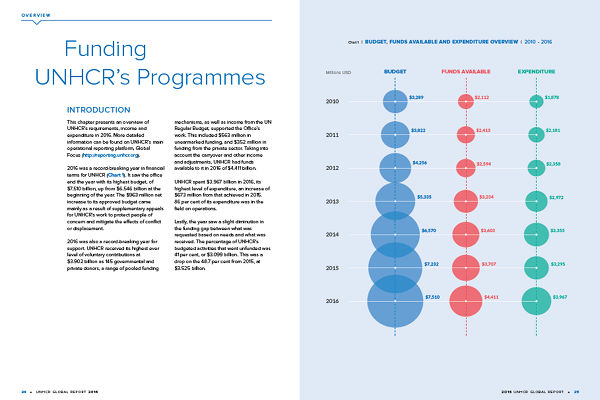 Funding UNHCR's Programmes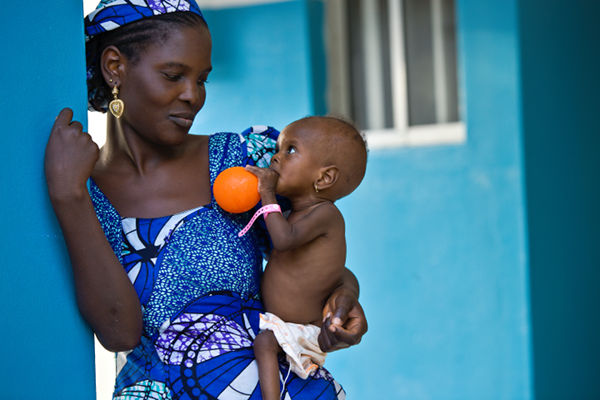 Africa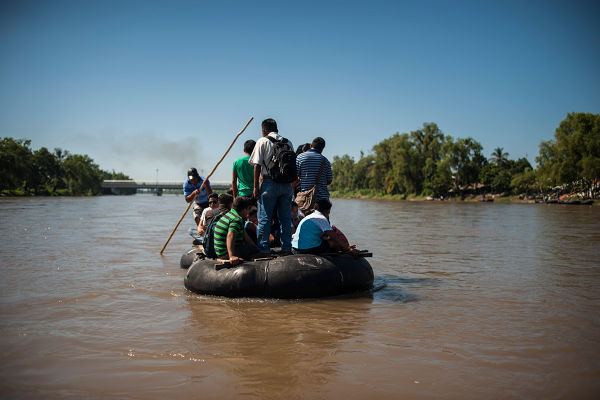 The Americas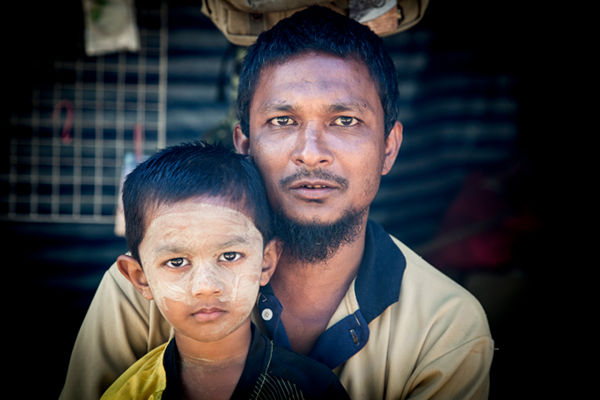 Asia and the Pacific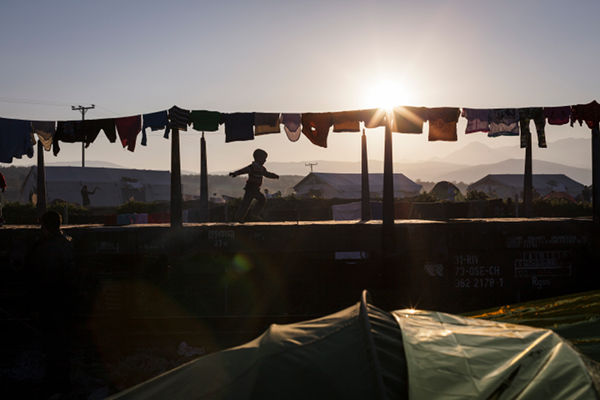 Europe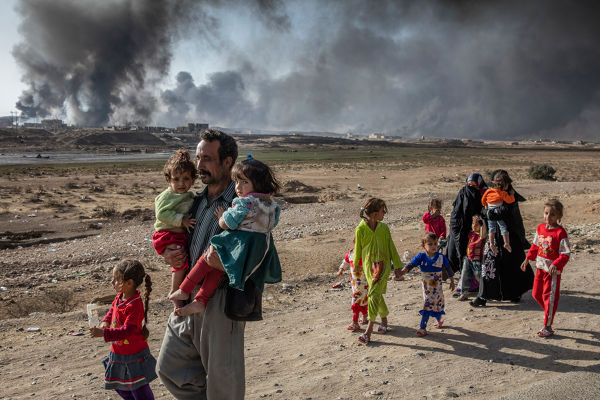 Middle East and North Africa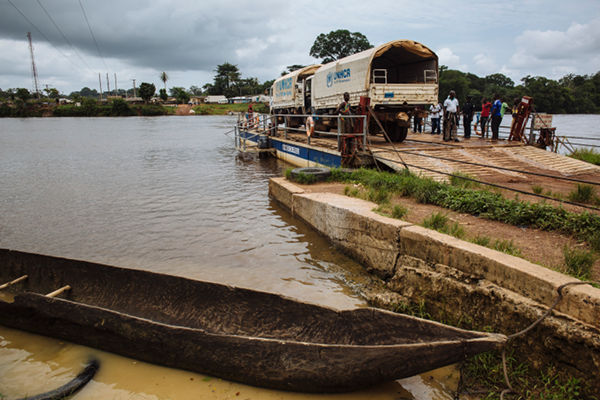 Operational Support and Management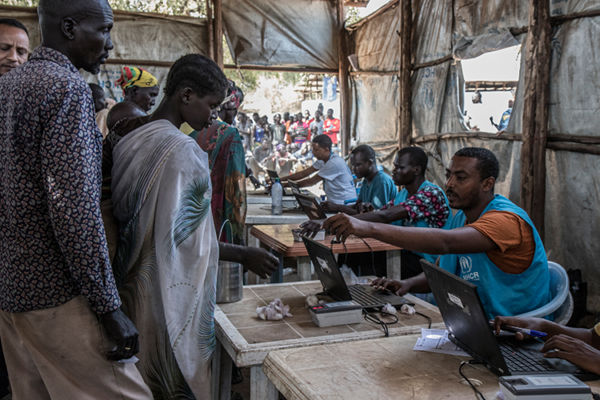 Safeguarding Fundamental Rights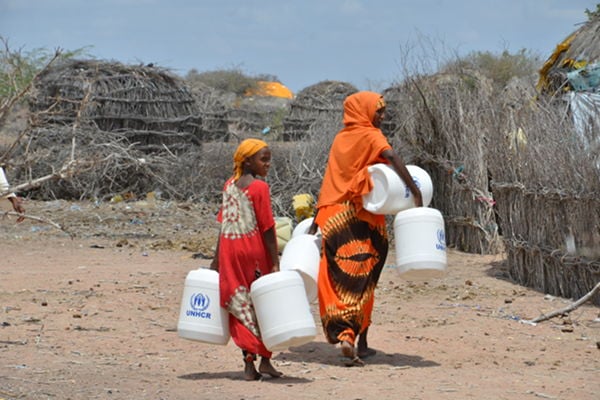 Responding with Lifesaving Support
Building Better Futures
Supporting UNHCR's Work
Previous reports
Supplementary Appeals
A Supplementary Appeal is UNHCR's primary fundraising tools in new emergencies or situations not covered by the ExCom-approved annual budget as reflected in the Global Appeal. When new or unforeseen requirements exceed $10 million, a supplementary budget is created following approval. The Supplementary Appeal is the corresponding appeal document which enables UNHCR to present the situation and its response plan, and to raise funds for the supplementary budget.
Refugee Response Plans
Refugee Response Plans (RRPs) are comprehensive inter-agency plans designed to respond to refugee emergencies. They are a key feature of the Refugee Coordination Model, as the vehicle through which leadership and coordination of a refugee response may be exercised. An RRP articulates the protection and solution priorities; describes the needs of refugees, host communities, and other people of concern; identifies relevant responsible actors; and defines the financial requirements of all the humanitarian actors. It builds on national preparedness measures and existing contingency plans.
Other appeals or similar documents
In addition to Supplementary Appeals and Refugee Response Plans, UNHCR issues appeals or similar documents for other situations. These may include, for example, a focus on the needs for children's education; to highlight UNHCR's activities regarding multi-year solutions; or to spotlight the objectives surrounding UNHCR's plans to reduce statelessness.